Join us In Person at Northwest AHEC at 475 Deacon Boulevard, Winston Salem, NC.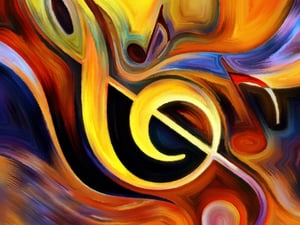 March 17, 2023 from 9AM - 12:15PM


This training will provide an overview of the music therapy profession, including information about board-certified music therapists, approaches to music therapy, types of interventions used in treatment, collaboration with other healthcare professionals. In this session, you can expect to grow your understanding of music therapy and how it benefits a variety of patient populations. Come join this hands-on session as we learn more about music's impact on the brain and how music is used as a therapeutic tool to reach non-musical therapeutic goals!

Upon completion of this course, participants should be able to:

Describe the role of Music Therapists and the services they provide.
Identify music-based interventions used in music therapy.
Identify various approaches to music therapy practice.
Discuss how you can integrate music and/or music therapy into the work you do each day for more positive outcomes.

Registration fee is $75, get signed up today!

Provided by:
Northwest Area Health Education Center (AHEC), a program of Wake Forest University School of Medicine and a part of the NC AHEC System with The Amos Cottage Therapeutic Day Program part of the Department of Developmental and Behavioral Pediatrics with Atrium Health Wake Forest Baptist.