About Us
OUR MISSION

The Northwest Area Health Education Center of Wake Forest University School of Medicine provides and supports educational activities and services with a focus on primary care in rural communities and those with less access to resources to recruit, train and retain the workforce needed to create a healthy North Carolina.



VISION

Every North Carolinian is healthy and supported by an appropriate and well-trained health workforce that reflects the communities it serves.



VALUES

EXCELLENCE We deliver quality activities and services that our customers and partners value.
DIVERSITY We promote equity and inclusivity.
INTEGRITY We act with fairness, transparency and the highest level of ethics.
COLLABORATION We value partnerships and support interprofessional approaches.
IMPROVEMENT We continuously innovate and improve our work.



Our service area encompasses 17 counties
in Northwest North Carolina:
Alexander, Alleghany, Ashe, Avery, Burke,
Caldwell, Catawba, Davidson, Davie, Forsyth,
Iredell, Rowan, Stokes, Surry,
Watauga, Wilkes and Yadkin.


CORE SERVICES


Northwest AHEC Annual Report

Northwest AHEC's Full Annual Report provides documented snapshots of the accomplishments in the continuum of health education in our six core areas that were planned, developed and implemented in collaboration with our more than 300 partners in our 17-county region as well as statewide.


We invite you to visit the sites below to connect with us:
---
Connect with us on social media:
---
---
---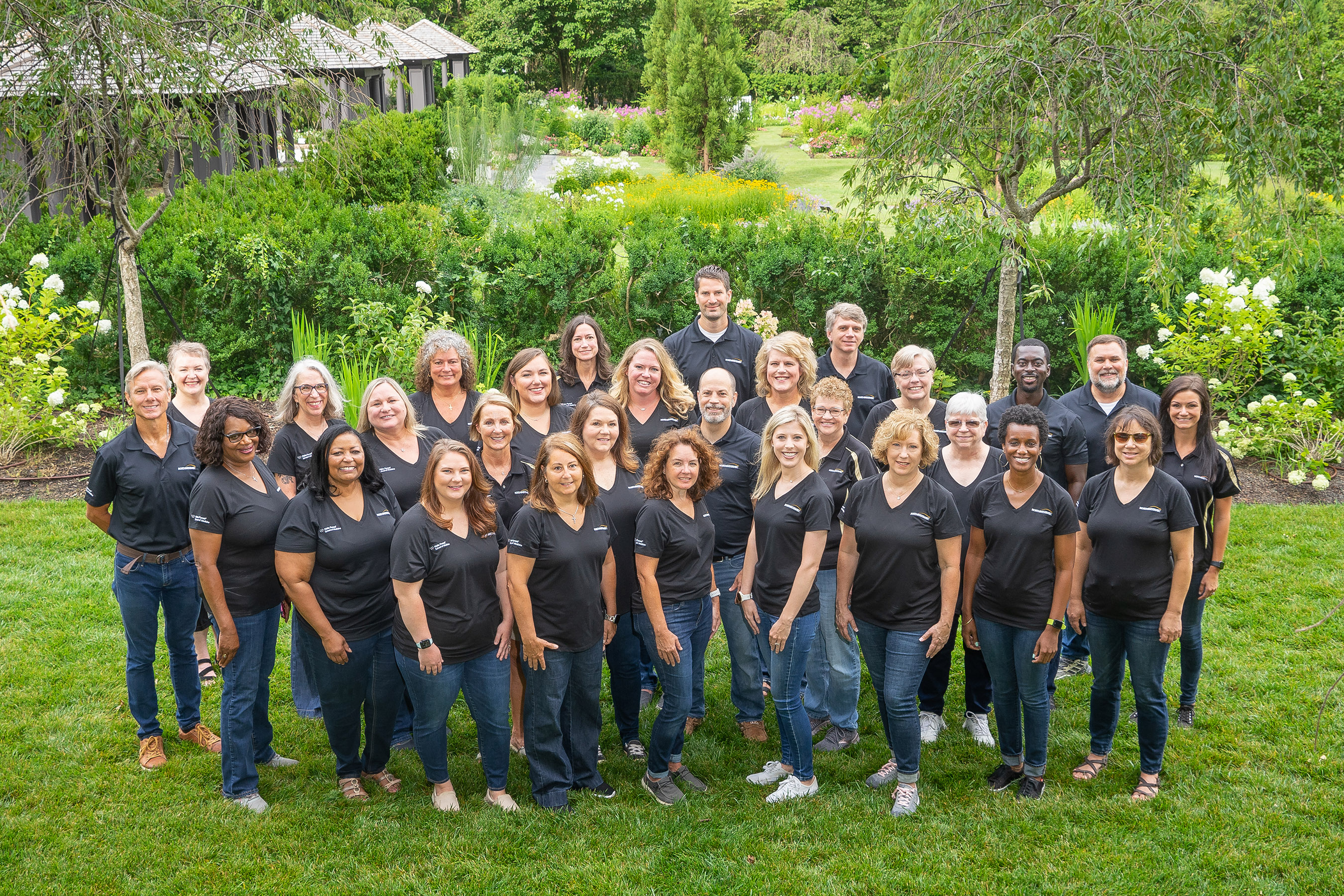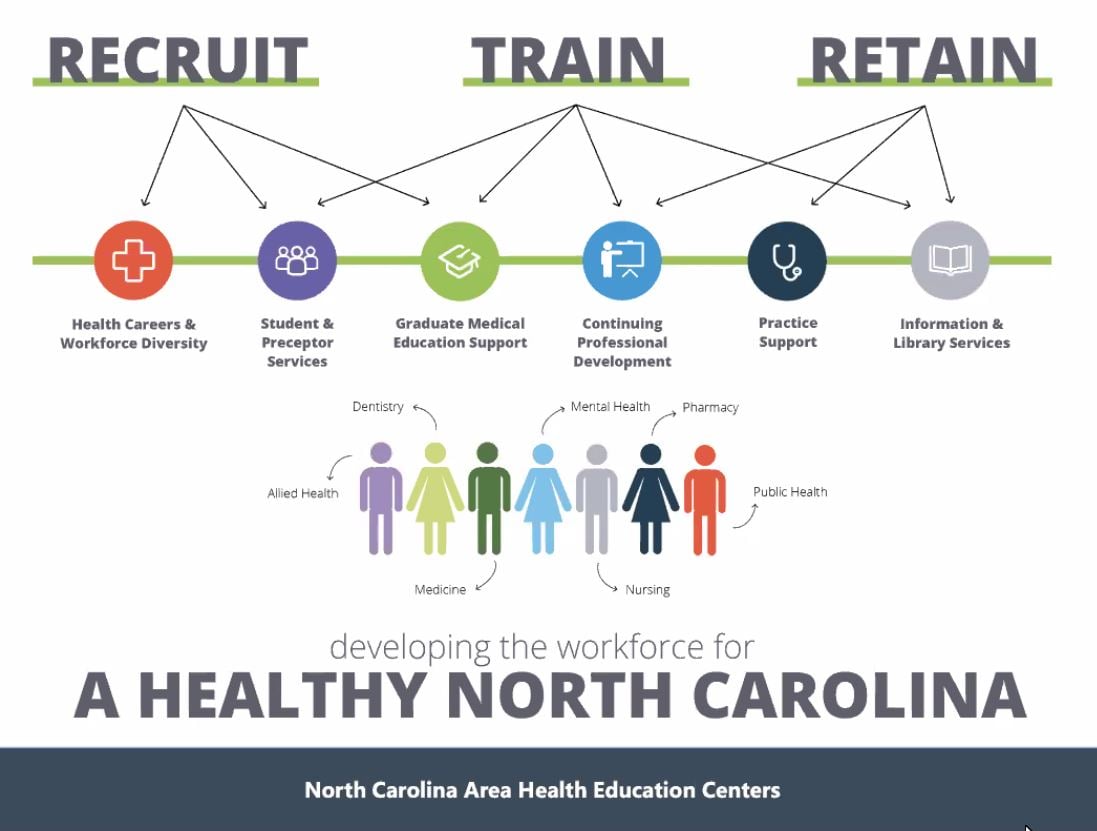 As part of our commitment to diversity and inclusion, the Northwest AHEC provides compassionate education and respectful care for all, regardless of socioeconomic status, race, ethnicity, language, nationality, sex, gender identity, sexual orientation, religion, geography, disability and age.