There are a multitude of medications used to treat mental health. This lecture will review best practices from pharmacotherapy clinics for patients with mental health conditions.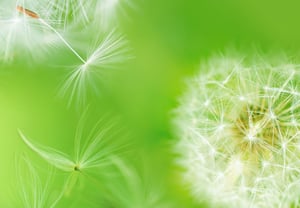 Objectives
Identify treatment strategies for depression, anxiety and mood disorders, review drug interactions and common side effects of commonly used psychiatric drugs, and discuss the role of psychopharmaceuticals in practice.

Speaker: Julienne Kirk, PharmD, BCPS is a pharmacist and Clinical Pharmacist Practitioner. She has held a faculty position as Professor in the Department of Family and Community Medicine at Wake Forest School of Medicine for the past 29 years. She teaches pharmacotherapy and psychopharmacology to family medicine residents.

Read all about this upcoming program and register here!