The 38th Annual Gravidas at Risk was held in November 2020 via Live Webinar with almost 150 attendees! The two-day statewide perinatal conference was held for the first time all virtual due to COVID-19. This conference addresses both inpatient and outpatient care and provides current information about clinical issues and strategies important in caring for high-risk pregnant women.
Post evaluations from the conference highlighted the huge success with attendees improving their skills, and gaining new information and ideas.
The information learned is already being incorporated into their daily work. Attendees also enjoyed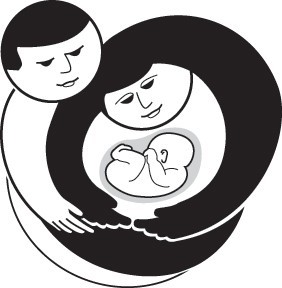 attending on webinar stating "It was nice to learn in my own home" and "Having an online option offers more cost efficient availability to attend".
Gravidas attendees shared that the "Speakers were right on target" and we received so many suggestions on what to cover in the next conference.
SAVE THE DATE for November of 2021 for the 39th Annual Gravidas at Risk Conference, specific date will be coming soon! We will have the conference via live webinar again due to ongoing COVID-19 Pandemic.
Here are some recorded lectures from this and other recent conferences that you may have interest in viewing, there is no fee to attend and you can complete at your own pace: