Check out these two upcoming learning opportunities from Northwest AHEC. The Winter Perinatal Post Newsletter is ready, register and get up to date information about advances in perinatal care. Also check out the online learning activity Perinatal Care of the Deaf. Both are online learning and FREE of charge!
2022 Perinatal Post Newsletter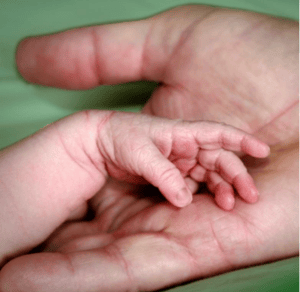 The Perinatal Post is a biannual online newsletter distributed to perinatal care providers within the Northwest North Carolina area. It is published in winter and summer of each year.

Register for this event to access the biannual publication online and to earn 1.0 contact hours of CE credit per year free of charge. (Credit will be available when summer edition is published.)

Objectives
Describe recent advances in perinatal care.
Identify health disparities seen within the field of maternal child health.
Discuss selected social determinants of health impacting perinatal care.
To receive CE credit you will need to read the newsletter articles and successfully pass the post-test when available. There is no fee to register and receive credit. View more info and sign up


Perinatal Care of the Deaf: The Signs We Miss
This one-hour online course focuses on perinatal care for the deaf population, and associated changes. Strategies for best practices are discussed.​

Objectives
Describe the unique pregnancy and birth challenges for members of the deaf community.
Check out this online learning activity and get signed up today!