The Perinatal Post is a biannual online newsletter distributed to perinatal care providers within the Northwest North Carolina area. It is published in winter and summer of each year.

Register for this event to access the biannual publication online and to earn 1.0 contact hours of CE credit per year free of charge. (Credit will be available when summer edition is published.)

To receive CE credit you will need to read the newsletter articles and successfully pass the post-test when available. There is no fee to register and receive credit. Click here to register!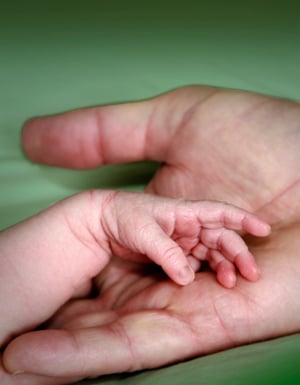 Check out the Winter 2021 Edition of the Perinatal Post with updates on:
COVID-19 in Pregnancy
Alcohol Use While Pregnant
Pre-pregnancy BMI and Infant Mortality
Smoking & Stroke Risk in Black Americans
New Northwest AHEC Online Courses including COVID-19 in Pregnancy, Helping Tongue Tie and Lip Tie Infants with Breastfeeding and Basic Steps to Support Exclusive Breastfeeding
Upcoming Perinatal Continuing Professional Development including NC Lactation Training Program, Complementary and Alternative Medicine in 2021, and Other Enduring Online Content
Register for this event to access the biannual publication online and to earn 1.0 contact hours of CE credit per year free of charge. (Credit will be available when summer edition is published.)