The Perinatal Post is a biannual online newsletter distributed to perinatal care providers within the Northwest North Carolina area. It is published in winter and summer of each year.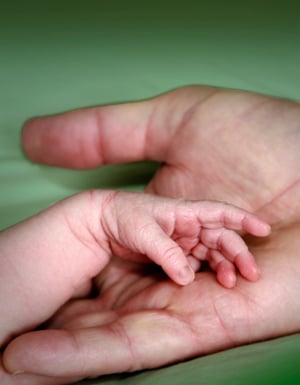 Check out the Summer 2022 Edition of the Perinatal Post with updates on:
Alcohol Use During Pregnancy, FASD and the Role of the Partner
North Carolina Lactation Educator Training Program
When Parents Are Unable to Breastfeed – Updated Guidance
40th Annual Gravidas at Risk Perinatal Conference: In-Person!
Upcoming Perinatal Continuing Professional Development
Register for this event to receive the biannual publication by email, and to earn 1.0 contact hours of CE credit per year free of charge. Both Winter and Summer editions are now available. If you have already read the Winter edition just re-visit the course site and read the Summer edition to receive full credit for this activity. To receive CE credit you will need to read the newsletter articles and successfully pass the post-test (see "start session"). There is no fee to register and receive credit.
Upcoming Perinatal Continuing Education Fall Calendar
Live Webinars:
In-Person

Enduring Online
Newsletter Editor: Mona Brown Ketner MSN, RN, C-EFM Nurse Educator, Northwest AHEC