The 18th Annual Neuroscience Conference will explore the latest advancements in acute hospital management, as well as post-hospital care of the stroke patient.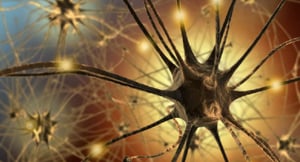 This knowledge-based conference will include the most recent clinical practice guidelines and best practices in stroke care to maximize acute stroke care and recovery as well as provide transitional care post-hospitalization.
November 3, 2023
8:30 am–3:30 pm

Statesville Civic Center
301 S. Center Street
Statesville, NC
Objectives
Describe how to incorporate evidence-based medicine into the care of patients with stroke.
Discuss current treatments and scientific advancements in stroke care.
Apply techniques learned to optimally manage stroke patients across the continuum.
Audience
Primary care physicians and providers, pharmacists, nursing professionals, physical therapists, EMS and EMTs. All other health care providers interested in providing excellent comprehensive care for stroke patients are also encouraged to attend.