Medicaid Transformation Provider Services and North Carolina AHEC are conducting a series of Virtual Office Hours for providers beginning in March 2021. These sessions offer an interactive format for providers to have their questions answered. 
Providers are encouraged to submit questions in advance to Medicaid.virtualofficehours@dhhs.nc.gov for discussion.
Virtual Office Hours will cover a range of Medicaid Managed Care topics.
Register for Virtual Office Hours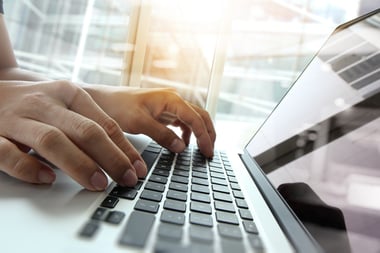 Presentations led by NC Medicaid and moderated by Chris Weathington, Director of NC AHEC Practice Support.
March 25, 2021 from 4:00 to 5:00 p.m.
Carolina Access Health Equity Payments
Upcoming Office Hours:
April 22, 2921 from 4:00 to 5:00 p.m. | Topic TBD
May 27, 2021 from 4:00 to 5:00 p.m. | Topic TBD
Virtual Office Hour Recordings, Slides, and Transcripts:
March 2, 2021 | Provider Directory: Recording and Slides (Transcript coming soon)