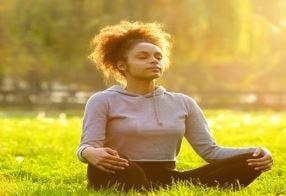 Complementary/Alternative Medicine in 2021

LIVE WEBINAR on March 19, 2021 9:30am-3:15pm
This one day conference will focus on complementary and alternative care during 2021. Different modalities of care will be discussed, along with application to population health.

This conference is designed for nurses, social workers, health educators, occupational therapists, students, counselors, massage therapists, music therapists and others interested in complementary and alternative care.

View more information and register!