Join us for this event October 1st, 8:30am-4:30pm. We are offering virtual or in person options so you can choose what works best for you. Breast cancer represents a complicated family of diseases for which detection, diagnosis, and multimodal management strategies continually are evolving. Therefore, practice-focused education will enable you to integrate the highest-quality methodologies into the treatment of your patients. For 16 years, the multidisciplinary Annual Breast Cancer Symposium has met this educational need - bringing together surgical, medical, and radiation oncologists, as well as geneticists, radiologists, pathologists, and nurses - to improve the care for patients with breast cancer.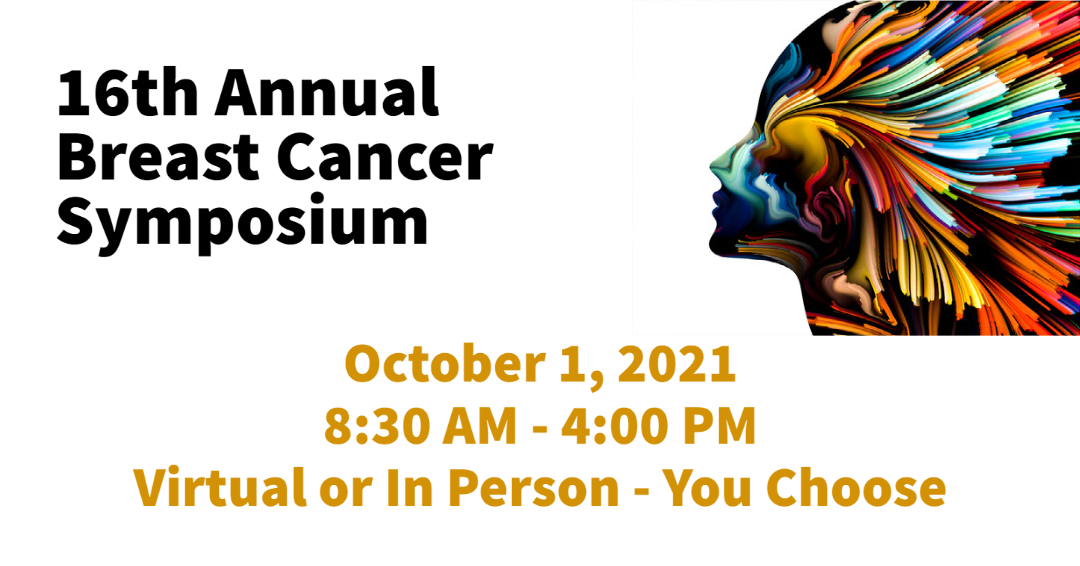 This activity will be VIRTUAL or IN PERSON, you choose what works best for you. Register today! In person option will be held at McCreary Tower (475 Deacon Blvd, Winston-Salem, NC) and Virtual option via Webex.
Registration Fee: $100
($130 after September 14, so register early!)
Keynote Speaker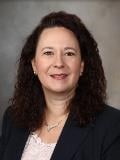 Dr. Judy C. Boughey is a breast surgical oncologist and professor of surgery at the Mayo Clinic in Rochester, MN. She is the Chair of the Division of Breast and Melanoma Surgical Oncology. In addition to her clinical activities, Dr. Boughey leads multiple clinical trials in breast cancer care, focused on safely de-escalating breast cancer management and individualizing care. She is active nationally and internationally in specialty societies . She is on the Board of Directors of the American Society of Breast Surgeons and is a fellow of the American Surgical Association. She is the W.H. Odell Professor in Individualized Medicine.