We are excited to share these results of the Summer Interpreter Series which took place May through June of 2022.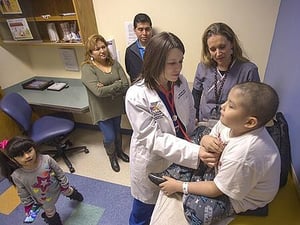 Participants completed self-paced modules, followed by a live webinar with the instructor for each level. The purpose of this series of classes is to improve the skills of individuals who provide or wish to provide interpreter services in any language in health or human services settings. Levels 1-4, combined, provided 40 hours of medical interpreter training which is a requirement to take the national certification exams.
Participants gained knowledge about the primary roles, ethics and techniques of professional interpreting. The importance of cultural competence and confidentiality issues are stressed throughout the training.
Overall, the 2022 series had 109 attendees with 46 unique participants.
Speaker Bio: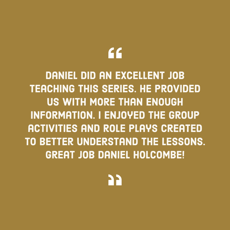 Daniel Holcombe, PhD, is an Assistant Professor of Spanish at Georgia College & State University, where he teaches all levels of Spanish language and culture courses, including interpretation and translation in health care. He holds a BA in Spanish from the University of North Carolina Asheville and a MA and PhD in Spanish from Arizona State University. Dr. Holcombe is an expert on medical interpretation and national certification. He has served as a Spanish-English interpreter for over thirty years and has taught foreign language interpreter training in NC for over ten years.