Based on the North Carolina State of Emergency established through Executive Order (EO) 116, NC Medicaid implemented temporary changes to clinical policy to support providers and beneficiaries during the COVID-19 State of Emergency.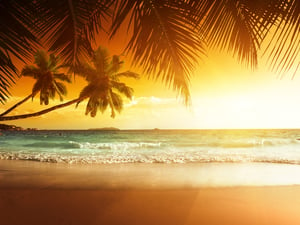 NC Medicaid has evaluated data from the use of federal COVID-19 public health emergency (PHE) flexibilities and stakeholder feedback on the State's pandemic response. Based on this review, many of the policy flexibilities implemented during the NC State of Emergency and federal PHE have been made into permanent NC Medicaid Clinical Coverage. NC Medicaid added these flexibilities
because they have been shown to be beneficial for both providers and members and additionally, they improve the access and/or quality of care provided to NC Medicaid beneficiaries.
A full list and helpful table of policies related to provision of telehealth services that have been made permanent and those that will end June 30th, 2022 is available from NC DHHS.