The Forsyth Regional Opioid & Substance Use Team (FROST) is made up of representatives from over 80 different community agencies in addition to community members with lived experiences.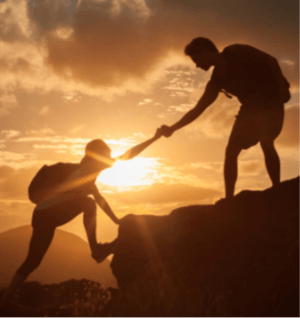 We are working with partners to implement a comprehensive plan designed to educate the community and improve the continuum of care in Forsyth County. The plan provides primary prevention, overdose prevention, promotes harm reduction practices, removes barriers to treatment and recovery, and breaks down stigma surrounding substance use.
They have recently updated their community resource guide that provides a wealth of information; defining 'Behavioral Health', 'Mental Health', 'Substance Use' as well as tips to help recognize opioid overdose , planning for wellness and avoiding a crisis and tips to stay well through support.
The opposite of addiction is connection, and there is no shame in getting help!
Learn more from the Forsyth Regional Opioid & Substance Use Team!