Have you responded to the NC Emergency Response Survey?
On or around November 13th you should have received an email from NC Department of Health and Human Services entitled "NC DHHS Primary Care Preparedness Survey – COVID-19 and Medicaid Managed Care." This email was addressed to the practice manager on file of 1,373 primary care practices. If you have not already completed the survey, please check your email inbox and/or spam folders. For those practices that have yet to respond, you may receive a call or email from one of our practice support team verifying your contact information.
Why is it important to respond to the survey?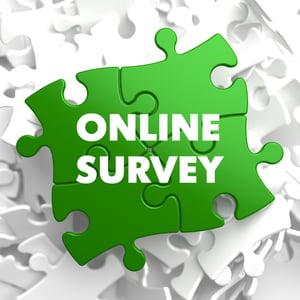 The survey provides the NC Department of Health & Human Services with information needed to best support practices through the continuing pandemic and the transition to Medicaid Managed Care. The survey asks about difficulties referring patients to COVID-19 testing, concerns about the cold and flu season, use of telehealth, challenges connecting to NC HealthConnex, barriers to contracting with PHPs, and need for protocols to address staffing in light of exposure to or positive tests for COVID-19.
While the survey is not mandatory it will provide critical information to state health policy leaders and professional associations with the intent of helping better serve primary care practices with COVID-19 assistance, telehealth, NC HealthConnex, and Medicaid managed care.
For questions or further assistance, please contact your NW AHEC Practice Support team