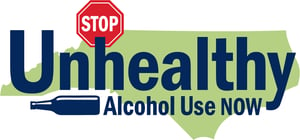 A new report published by the Centers for Disease Control and Prevention (CDC) finds that rates for alcohol induced deaths among persons 25 and over increased from 2000 through 2018.

Key findings


Data from the National Vital Statistics System, Mortality

Age-adjusted rates of alcohol-induced deaths among adults aged 25 and over were stable from 2000 to 2006, then increased 43% from 10.7 per 100,000 in 2006 to 15.3 in 2018.
For both males and females, alcohol-induced death rates increased at a greater rate between 2000 and 2018 in rural compared with urban areas.
Among males, the rate of alcohol-induced deaths was highest in large central metro areas in 2000 (21.3); by 2018, rates in medium (25.1) and small metro (25.9), micropolitan (26.7), and noncore (25.3) areas were highest.
Among females, the rate of alcohol-induced deaths in noncore areas (4.4) was among the lowest in 2000; by 2018, rates in noncore areas had more than doubled (9.9).
Read the full report at https://www.cdc.gov/nchs/products/databriefs/db383.htm [cdc.gov].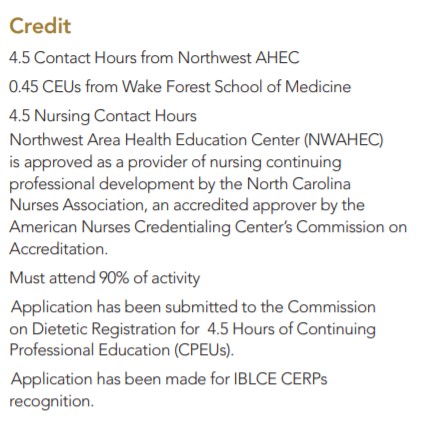 More about Stop Unhealthy Alcohol Use Now (STUN)
Excessive alcohol use, which affects almost a third of adults, is the nation's third leading cause of preventable death. It is a major risk factor for many health, social, and economic problems. In addition, the problem has worsened with the COVID-19 pandemic.
NC AHEC will help primary care practices implement evidence-based interventions such as screening for unhealthy alcohol use; brief interventions for adult patients who drink too much; and medication-assisted therapy for patients with an alcohol use disorder. This activity is funded by AHRQ's Patient-Centered Outcomes Research (PCOR) initiative.
AHEC practice support coaches are available to work with you to implement an efficient and effective process to screen for unhealthy alcohol use and to help patients who engage in risky drinking or who have alcohol use disorder. We are now enrolling practices across North Carolina in STUN (Stop Unhealthy Alcohol Use Now). At present, practices are signing up to participate but we are interested in ensuring that all 100 counties are represented in this effort.

We understand that changes forced by the COVID-19 pandemic are your focus right now. AHEC practice support coaches will continue to help you with your practice support needs.

Practices who enroll in STUN will receive help with screening patients, conducting brief counseling, prescribing medications, and billing for services. As a participating practice, you will be asked to complete surveys and report data for which you will receive stipends. If interested in learning more, please contact Chris Jones at cjones@wakehealth.edu.
Resources: