Join the Practice Support Team at Northwest AHEC in observing Recovery Month.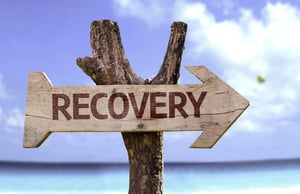 From the Governor's Institute:
This intensely personal video sheds light on what it means to be living in recovery. It features four people, all in different stages of recovery, reflecting on everything from their personal rock bottom to what motivates them and keeps them from returning to use. Their stories reflect challenges we all face and offer insight to the resilience needed to overcome them. Please take a moment to watch and share.