New Resources are Now Available on the QPP Resource Library
The Centers for Medicare & Medicaid Services (CMS) has added many new Quality Payment Program (QPP) resources to the QPP Resource Library: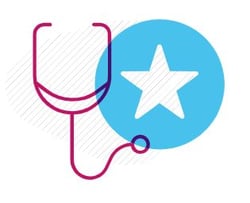 Merit-based Incentive Payment System (MIPS)
Alternative Payment Models (APMs)
For More Information
Contact the Quality Payment Program at 1-866-288-8292 or by e-mail at: QPP@cms.hhs.gov. To receive assistance more quickly, consider calling during non-peak hours—before 10 a.m. and after 2 p.m. ET.