Deadline Extended Until Monday February 1st, 2021 at 8 p.m. ET
Extreme and Uncontrollable Circumstances Exception
MIPS eligible clinicians, groups, virtual groups and APM Entities may submit an application to re-weight any or all MIPS performance categories if they've been affected by extreme and uncontrollable circumstances or public health emergency, such as COVID-19, that is outside of your control which impact these categories. Note: APM Entities are required to request reweighting for all performance categories.
COVID-19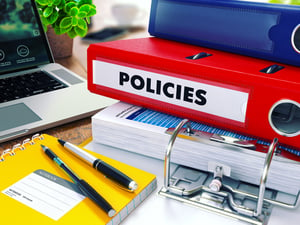 The COVID-19 pandemic has impacted all clinicians across the United States and territories. However, we recognize that not all practices have been impacted by COVID-19 to the same extent. For the 2020 performance year, we will be using our Extreme and Uncontrollable Circumstances policy to allow clinicians, groups, and virtual groups to submit an application requesting reweighting of one or more Merit-based Incentive Payment System (MIPS) performance categories due to the current COVID-19 public health emergency. To provide additional support to clinicians during this time, we are extending the deadline to submit a COVID-19 related extreme and uncontrollable circumstances application for PY 2020 to Monday, February 1, 2021 at 8 p.m. ET.
Learn more about all of the COVID-19 flexibilities we've introduced for PY20.
Extreme and Uncontrollable Circumstances Exception Application Window is Now Open