On Tuesday, January 25, HHS announced that it is disbursing an additional $2 billion in Provider Relief Fund Phase 4 payments. Like the payments allocated in December, these will be based on lost revenues and increased expenses due to COVID-19 and will be made to health care providers who previously applied for relief funds.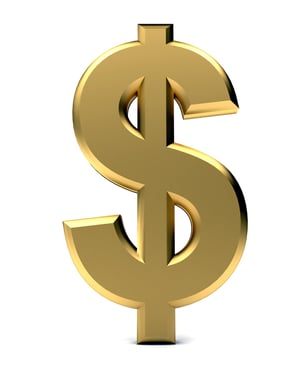 Phase 4 payments have an increased focus on equity, including reimbursing a higher percentage of losses for smaller providers and incorporating "bonus" payments for providers who serve Medicaid, Children's Health Insurance Program (CHIP), and Medicare beneficiaries.
How are payments calculated?
To mitigate disparities due to varying Medicaid reimbursement rates, HHS is using Medicare reimbursement rates in calculating these payments to you.
Provider Relief Fund data by state:
In North Carolina, nearly 2,000 providers have received over two hundred million dollars in Provider Relief Fund disbursements. You can search for and download specific data from the CDC to learn more.
Is there a reporting requirement?
Practices that receive more than $10,000 in payments will be required to report on their use of the funds. Review the requirements from HRSA here.