You are invited to participate in Medicaid Quality Improvement Work with NC AHEC — your gateway to Population Health Improvement and Shared Savings!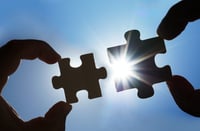 Northwest AHEC coaches are here to support you in a collaborative approach to quality improvement in your practice. Which of the three Medicaid topics matter to you and the patients you care for?
Managing diabetes (A1c testing and control)
Staying up to date on immunizations (age two years)
Accessing prenatal care as soon as possible
Utilizing post-partum care coverage for twelve months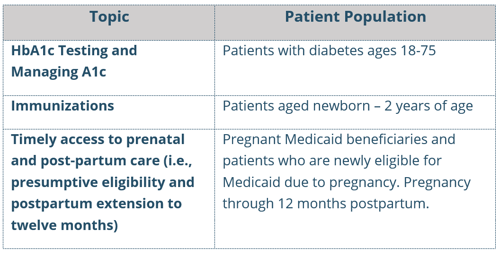 These topics may sound familiar to you because they are the priority topics that NC Medicaid and the Medicaid Health Plans chose for statewide improvement efforts.
Your coach can help you:
Assess current state (how well your practice is performing now)
Identify realistic goals for improvement
Select changes to try
Determine which changes result in improvement, and
Identify how to sustain the improvement

Learn more and access helpful tip sheets from the NC AHEC Practice Support webpage.
To learn more about Practice Support Services at Northwest AHEC click the link in the upper right corner.