NCMGMA is rolling out a brand-new opportunity for practice administrators, managers, and industry leaders with its Productive Practice Leaders Certification through a 2022 Master Class.
Scheduled for March 17th and 18th, with 20 slots available, the North Carolina Medical Group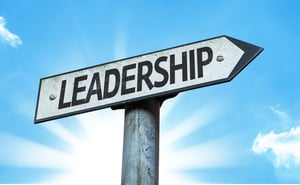 Management Association's event will take place in Winston Salem at the Graylyn Estate.
Learn how to lead a medical practice through crisis, challenges and change at this program!
Learn more from NCMGMA here.