Effective September 17th, 2023, all Provider and Recipient N.C. Identity Management (NCID) accounts will be automatically migrated to myncid.nc.gov in accordance with the NC DIT Identity Project. No action is required on the part of the user.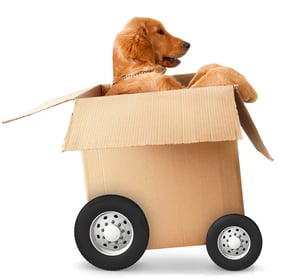 After September 17th, 2023, Provider and Recipient NCID users must manage their account, including password changes, on the new site (myncid.nc.gov). In addition, new Provider or Recipient users must sign up at myncid.nc.gov.
This change does not affect internal or State NCID users at this time.
For more information and training videos, visit the NCID Citizen Identity Project.