State Health Plan members have received new ID numbers effective January 1, 2022. It is recommended that you obtain and use the new full ID number for submission of claims with dates of service on or after Jan 1, 2022.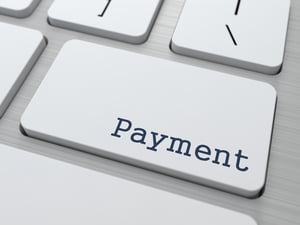 According to BCBS:
The 3 position alpha prefix for this group remained the same, but the 'W' in the first position of the base 9 is removed, and the rest of the numeric in the ID has completely changed.
The delays are in place to ensure claims are processing accurately and payments are expected to normalize within the next 30 days. If you have additional questions, contact Provider Customer Service at 1-800-214-4844.