The Merit-based Incentive Payment System (MIPS) Value Pathways (MVPs) registration window is open for the 2023 performance year. Individuals, groups, subgroups, and Alternative Payment Model (APM) Entities that wish to report an MCP can register until November 30, 2023 at 8 p.m. ET.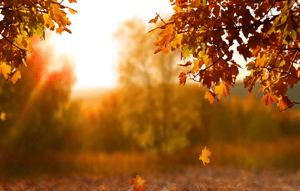 What are MVPs? For the 2023 performance year, MVPs are a new, voluntary way to meet MIPS reporting requirements. Each MVP includes a subset of measures and activities that are related to a specialty or medical condition to offer a more meaningful participation in MPS.
Visit Explore MVPs to review available MVPs finalized for the 2023 performance year.
Not sure how you'll report for MIPS in 2023? You can learn more about the MVP reporting option on the QPP website.