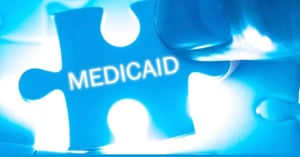 North Carolina Department of Health and Human Services has provided two new tools to help you as we transition to expanded Medicaid.
To learn more about how more North Carolinians will be able to get coverage, there is a bilingual toolkit that also includes an area where you can sign up to ensure you stay updated. You are encouraged to use these tools with your patients and others in your communities!
Both general and detailed information is also available from the NC Medicaid Expansion County Playbook. Be sure to visit the site regularly as content is frequently updated.
Always remember, your Northwest AHEC Practice Support team is here to help you every step of the way!