Providers who received one or more General and/or Targeted PRF payment(s), and/or American Rescue Plan Rural payments exceeding $10,000, in the aggregate, from July 1, 2021 to December 31, 2021 must report on their use of funds in RP4.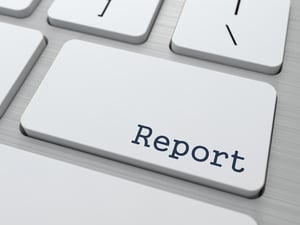 The reporting portal will be open from January 1, 2023 to March 31, 2023 for Reporting Period 4 (RP4).
Resources are available to assist providers with completing their reports. For a quick glance at all reporting-related resources, visit the PRF Reporting Resources Page.