Providers who received one or more General and/or Targeted PRF payment(s) exceeding $10,000, in the aggregate, from January 1, 2021 to June 30, 2021 must report on their use of funds in RP3.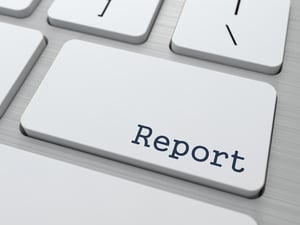 The reporting portal opened on July 1 and will remain open through September 30, 2022 at 11:59PM.
You can review the post-payment reporting requirements, FAQs, and other resources directly from this Health Resources and Services Administration page.