As temperatures continue to climb across the globe, the impact of extreme heat on public health is becoming a crucial concern.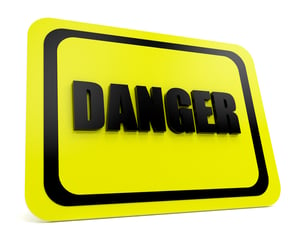 An article in JAMA discusses the impact of extreme heat on mortality, showing how greater numbers of increased heat events meant higher mortality rates.
To learn more, check out the ADL's June 15 highlighted article:
Association of Extreme Heat With All-Cause Mortality in the Contiguous US, 2008-2017
Key Points
Question Is there an association between extreme heat and all-cause mortality in the US?
Findings In this cross-sectional study using a longitudinal analysis of county-level monthly all-cause mortality rates from all counties in the contiguous US from 2008 to 2017, each additional extreme heat day in a month was associated with 0.07 additional death per 100 000 adults.
Meaning These findings suggest that from 2008 to 2017 in the contiguous US, extreme heat was associated with higher adult all-cause mortality rates.