Though the pandemic is receding, state health officials say the shortages that came with it have worsened, resulting in longer waits for mental health care.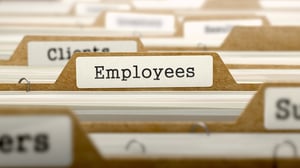 How has the behavioral health workforce shortage impacted North Carolina's inpatient psychiatric facilities?
A recent NC Health News article discusses this issue, highlighting the painfully limited staffing available and the factors contributing to this critical need.
To learn more, check out the ADL's May 1 Highlighted Article:
Crippling health workforce shortages mean hospitals can't admit mental health patients — even if beds are empty