North Carolina AHEC is part of the NC Sentinel Network. This group of health care organizations across the state collaborate to gather timely information about what employers are facing. This information will be shared with policymakers, planners and educators to help formulate policies and solutions.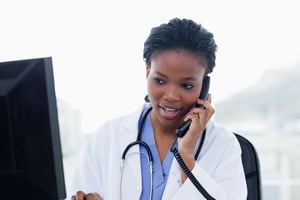 All information is confidential and shared only on a de-identified basis.
The Spring 2022 North Carolina Health Workforce Sentinel Network questionnaire will take about 20 minutes to complete (depending on the size and complexity of your organization), and remains open until June 30th.
We can only improve what we measure.
Click here to make your voice heard!: NC Sentinel Network Online Survey