Advanced Medical Homes Tier 3 "Glidepath" Payments Update 
In February, NC Medicaid announced that effective April 1, 2021, NC Medicaid will offer time-limited payments to practices that have attested as an AMH Tier 3 provider as part of the transition to Medicaid Managed Care.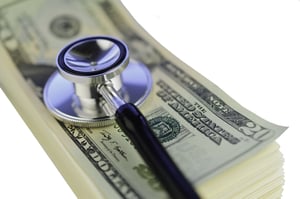 The functionality to attest to an AMH Tier 3 provider is now live in NCTracks. 
Providers must complete attestation by March 30, 2021 to be eligible for payments beginning in April. However, providers will have additional opportunities to complete attestation and receive payments for May and June.
For more information, visit Advanced Medical Home Tier 3 "Glidepath" Payments Update [medicaid.ncdhhs.gov]
For questions or further assistance, please contact your NW AHEC Practice Support team