Our colleagues from the state wide Practice Support team are offering a no-cost webinar for practice managers and their teams. Practices need tools and processes to create and maintain sustainable businesses. This two-part series will focus on key aspects of financial sustainability including long-term planning, establishing systems to track fiscal health, and financial modeling.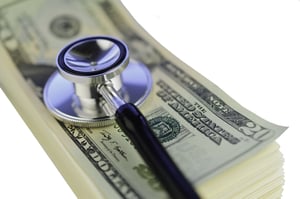 February 23rd at 1PM: Includes education on Effective Payer Management, Revenue Cycle Management, and how to conduct a financial projection for a new program or service.
There is no cost, but you must register to attend.