Our colleagues at Piedmont AHEC present this 3 part live webinar series which is available at no cost!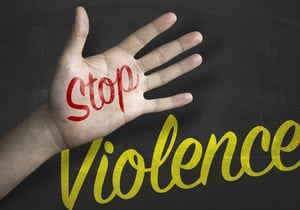 Participants will be provided with information related to maintaining personal safety and safety of their patients. The event will explore innovative assessment skills and techniques used when interacting with patients.
3 Part Series on Thursdays at Noon: June 29, July 20 and July 27.
A variety of credit types are available, including CME, Contact Hours for Nurses, NC Psychologists and NBCC Hours.
Click here to access the Full Program Brochure and to Register.