Medicaid expansion will no longer launch Oct. 2 as the North Carolina General Assembly failed to take needed action to meet that date.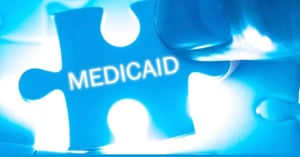 The NC Department of Health and Human Services has been working diligently, every day, to be ready for Oct. 1. And now, with five days left and clarity that no votes will be taken, the department is confident that legislators will not sign a budget this month, nor pass separate legislation giving the final authorization to provide health coverage to more than 600,000 North Carolinians. A new launch date will be announced following the needed legislative action, but it will not be Oct. 1.
See NCDHHS Press Release for additional information.