All health plans offer the same basic benefits and services. Some health plans also offer added services. View health plans to learn about the added services that each health plan offers.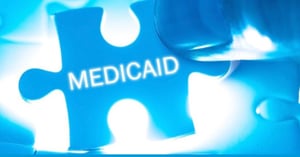 For a list of benefits and services offered by all health plans, go to Benefits and services.
NC Medicaid Direct is a way to get your Medicaid benefits if you cannot enroll in a health plan through NC Medicaid Managed Care. In addition, a small group of people will be able to choose if they want to participate in NC Medicaid Direct or NC Medicaid Managed Care. To learn more, go to NC Medicaid Direct services.
Select your county

View your choices

Choose the best plan for you and your family.