North Carolina's COVID-19 Vaccination Plan builds on the foundation of the state's overall goals and
pillars of response to the pandemic: Prevention, Testing, Tracing, Isolation and Quarantine. North
Carolina took early and aggressive action to slow the spread of the virus, built statewide capacity for
testing, PPE supplies and contract tracing, developed hospital surge plans, and promoted aggressive prevention strategies. Check out the full NCDHHS Vaccine Plan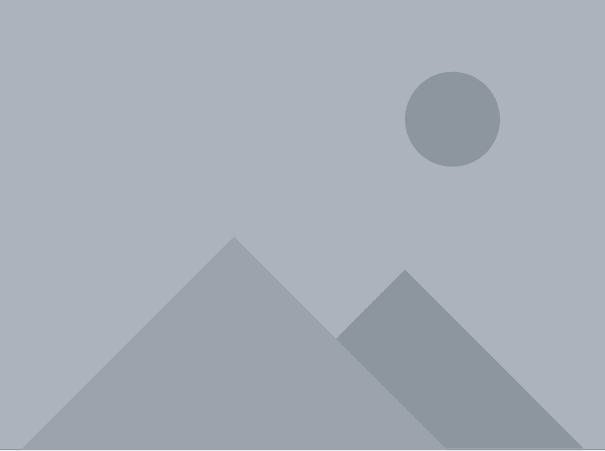 For a list of FAQs click here. Also, learn more from this Fact Sheet.
COVID-19 Vaccination Provider Recruitment and Enrollment
North Carolina will prioritize early outreach, recruitment and enrollment of key providers and agencies who serve populations with high risk of clinical severity and high risk of exposure. The Advisory Committee will help to identify and engage those providers. North Carolina has created a streamlined electronic process for provider enrollment applications, licensure verification, storage and handling assessments, and approval and denial letters. Enrollment is already underway with local health departments, hospitals and health systems.
To start the enrollment process click to access the provider enrollment portal.
IMPORTANT NOTE: Providers will need to complete enrollment to gain access to the CVMS Provider Portal. To learn how to enroll view the Provider Enrollment Demo.
COVID-19 Vaccine Management System (CVMS)
What is CVMS?
CVMS is a secure, cloud-based vaccine management solution for COVID-19 that enables vaccine management and data sharing across providers, hospitals, agencies, and local, state, and federal governments on one common platform.
Providers will be able to:
Enroll in t

he COVID-19 Vaccine Program and

upload emp

loyees so they can register for

COVID-19 vaccination

Manage COVID-19 vaccine inventory

Track COVID-19 vaccine administration
In future CVMS releases, providers will also be able to schedule clinics.
CVMS Provider Portal
What is the link to the CVMS Provider Portal?
The link to the CVMS Provider Portal is https://covid-vaccine-providerportal.ncdhhs.gov. In the CVMS Provider Portal, enrolled providers can manage COVID-19 vaccine inventory, check-in recipients, and capture vaccine administration details.
Who will use CVMS?
NC State officials will enroll providers and verify provider eligibility along with verifying site readiness. Providers will verify patient eligibility, log dosage administration, and track frequency and timing of additional dosages.
CVMS will be available to select providers for a soft launch on 12/8 and the remaining providers will have access to the system on 12/10.
To access your other FAQs click here. Providers can review training and learn more about how to access the CVMS on the Provider education page of the NC Immunization Branch Homepage.
CVMS Provider Portal Log In and Getting Started User Guide. (updated 12/14/2020)
Stay tuned for more information on the NC COVID-19 Vaccine program. We will continue to provide updates as they become available.