The North Carolina Department of Health and Human Services (NCDHHS) transitioned most
Medicaid beneficiaries to NC Medicaid Managed Care (Standard Plans) on July 1, 2021.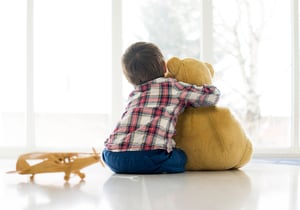 At the time of transition, children already in foster care remained in NC Medicaid Direct without the
option to choose a Standard Plan.
Children who are enrolled in Standard Plans and enter foster care are disenrolled from their Standard
Plan and moved back to NC Medicaid Direct.
This fact sheet addresses questions related to this process.