It is not too early to plan for flu season!
The CDC recommends annual flu shots for everyone 6 months and older each flu season. September and October are the best times for most people to get vaccinated.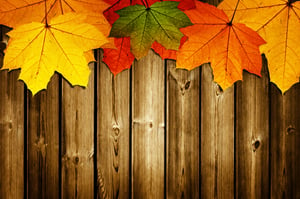 Patients 65 and older should get a preferred vaccine if available. Medicare Part B covers the seasonal flu shot, and additional flu shots if medically necessary.
These patients pay nothing---there's no copayment, coinsurance or deductible) if their provider (physician, non-physician practitioner, supplier administering the vaccine) accepts assignment.
Flu season payment allowances and effective dates for the 2023-2024 flu season are available from CMS here.
Important Note:
People from racial and ethnic minority groups are disproportionately affected when it comes to receiving recommended vaccines. Many factors can contribute to lower vaccination rates, including concerns about vaccine safety and limited access to health care and coverage. Take advantage of the shareable CMS resources to promote flu vaccines by downloading graphics or postcards in languages spoken by patients you serve.
Shoo, flu!