Provided by our friends at Wake AHEC...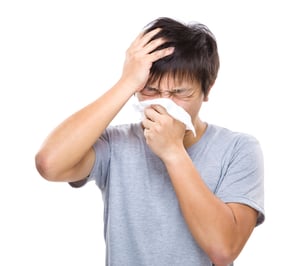 This year, providers across the United States will be experiencing a different kind of Cold & Flu season. At this time, many practices are electing to refer patients with Asthma symptoms in need of care to facilities that can both provide care and protect their healthcare workers from COVID-19. As we move into the annual Cold & Flu season that can also be a time of heightened asthma symptoms, having a good plan in place will help yo
u manage your patient volume as well as help you maintain the high level of care you provide. This resource sheet outlines what you can do to enhance your asthma care to patients during the COVID-19, Cold & Flu season.