North Carolina Vital Records is implementing the N.C. Database Application for Vital Events (NCDAVE) system to transition from paper to electronic death records.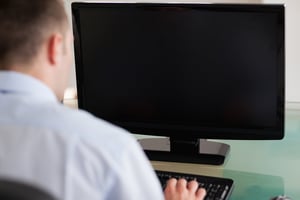 The primary purpose of NCDAVE is to enable the users who provide decedent fact-of-death and cause-of-death information – funeral homes, medical certifiers and medical examiners – to file death records electronically with local registrars within the required five days after the death occurs, eliminating the need for physical transfer of paper certificates.
Failure to file death records electronically after September 1 may result in administrative fines or penalties.
North Carolina Medical Board answers basic questions and provides links to registration pages, and you will find additional resources from the North Carolina Office of Vital Records.
An upcoming Town Hall meeting on Thursday, September 8 is planned. NCDHHS advises you to check your resource page for further details.