The Practice Manager Bootcamp is designed to give practice managers with two or fewer years of practice management experience an overview of the basic knowledge and skills a practice manager needs to succeed. Experienced managers can select from a variety of modules.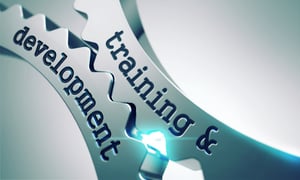 Options:
Choose the 'Complete Bootcamp' for $640.00 (which includes a 30% discount).
Choose only the modules that you need (see individual modules for pricing).
Content categories include:
Financial Management

Insurance and the Revenue Cycle

Leadership

Human Resources and Customer Service

Operations Management

Quality Improvement