What are the basic skills and knowledge that practice managers need in order for their practices to thrive? The NC AHEC Practice Management Academy is designed to answer that question!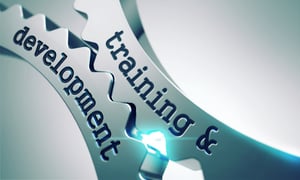 This affordable, weekly course is endorsed by the North Carolina Medical Group Management Association and provides Continuing Education Units that can be applied to the requirements for MGMA Certified Medical Practice Administrator Certification.
Click here for Complete Details!