Healthy Blue, an NC Medicaid Pre-Paid Health Plan, has updated its Healthy Blue Provider page to include a 'Known Issues Bulletin' of issues the PHP is working to resolve.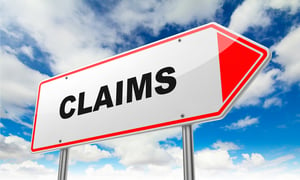 It will be updated every Friday. Here is a link to pdf of known issues as of Friday, February 25, 2022.
Healthy Blue is the Medicaid plan offered by Blue Cross and Blue Shield of North Carolina (Blue Cross NC) to serve North Carolinians who participate in the state Medicaid program.