The NC Falls Prevention Coalition is sharing a free, virtual weekly program. The Dance for Parkinson's (DFP) program is a welcoming, open opportunity for people of all abilities to find joy in movement. Many participants without Parkinson's enjoy the time spent simply moving with others.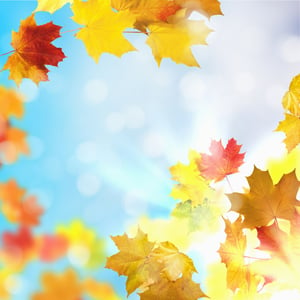 Through dance, participants find mental, social, and physical benefits from moving with music in a supportive, pleasure-focused 60 minute session. All are welcome to join. Sessions can be enjoyed entirely seated, standing with support, or standing unaided. The best parts are DFP can be accessed from home, for FREE!
Those with Parkinson's as well as those seeking to improve balance and movement fluidity are welcome to join.
WHEN: Mondays from 10-11 AM
HOW: Via ZOOM (October 30, November 6)
Via ZOOM (November 14, 21, 28)
For more information- and to confirm the link, email Dr. Connie Schrader
Learn more about Dr. Connie Schrader, the host of Dance With Parkinson's.