While behavior is an important component of health, promoting healthy behaviors requires going beyond individual choices to address context and background.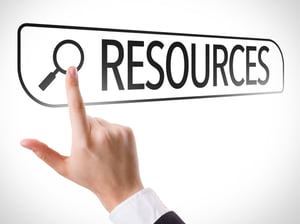 The latest issue of the NC Medical Journal discusses the ways that our organizations and communities create contexts for health-related behaviors, using health behavior indicators such as drug and tobacco use, sugary beverage consumption, teen birth rates, and more.
To learn more, check out the issue brief in the ADL's July 15, 2022 highlighted resource:
Shifting Loci of Responsibility Upstream to Advance Healthy Behavior and Equity
You can also read the rest of the July/August NC Medical Journal issue here:
Putting Health Behaviors in Context in North Carolina
The AHEC Digital Library (ADL) is your portal to AHEC library services, information, and education. The ADL ensures that all providers in the state have high-quality health information readily available through a variety of membership categories, ranging from access to free resources to paid subscriptions. By using the ADL, you can get full-text journals, books, and electronic databases of the literature, as well as links to carefully evaluated health information websites and clinical and educational tools.
Please feel free to contact us to learn more about membership, resources, or to request help from a librarian.
The NC AHEC Information and Library System is one of the Core Service Lines of the NC AHEC Program. For more information about NC AHEC, please visit the website at https://www.ncahec.net/