Join us on June 2, 2023 / 8:30 am–12:45 pm at Hawthorne Inn / Winston-Salem, NC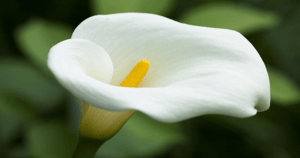 Among the most common concerns for mental health professionals in rural areas include: confidentiality, problematic multiple relationships and competence. These and related concerns will be discussed in an effort to heighten awareness to avoid potential liability. Clinical vignettes, relevant ethical guidelines, and common practical challenges for clinicians in small communities will be reviewed. Audience examples of ethical dilemmas related to confidentiality, dual relationship or competence dilemmas will be welcomed into the discussion. Decision guidelines will be provided as useful, and a peer consultation model emphasized.

This program is offered at a reduced registration fee through support from Old Vineyard Behavioral Health Services.

Upon completion of this course, participants should be able to:

Describe examples of confidentiality dilemmas and design appropriate practice and boundaries in rural communities.

Describe risks, relevant ethical code and ethical decision making to negotiate Dual Relationships.


Provide a rationale for avoiding Dual Relationships to explain with clients.
4 Contact Hours from Northwest AHEC - Registration fee is $45, get signed up today!