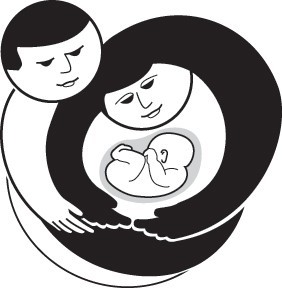 Save the Date for November 16-17, 2022!
Live! In-person at WinMock at Kinderton, Bermuda Run, NC
Topics include:
Infectious Diseases in Pregnancy
Illicit Drug Use
Rh Negative Moms
Autoimmune Diseases: Impact on Pregnancy
OB Case Studies
Eating Disorders during Gestation
Cultural/Ethnic Considerations
Advanced Maternal Age

Registration Fee:
$225—Two-day registration

Group Discount: $210 per person for two-day registration when three or more registrations are scanned and attached to the same email, mailed in the same envelope or included in the same fax.

Gravidas at Risk is an annual 2-day statewide perinatal conference designed to address both inpatient and outpatient care.
Objectives:
Discuss the implications of hypertensive disorders on pregnancy outcomes.
Identify strategies to assist at-risk families with breastfeeding.
Explore the implications of diabetes during pregnancy.
Explain the many impacts of Centering Pregnancy.
Identify the effects of the COVID-19 vaccine on mothers and babies.
Describe mental health challenges for pregnant women during the COVID pandemic.
Analyze selected obstetric case studies.
Describe the challenges associated with marijuana use during pregnancy.
Who Should Attend?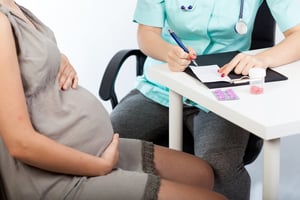 Nurses, nurse practitioners, nurse midwives, social workers, educators and other healthcare professionals who caring for the childbearing family in both inpatient and outpatient settings.


As part of its commitment to diversity and inclusion, the Northwest AHEC and Wake Forest Baptist Health provide compassionate education and respectful care for all, regardless of sexual orientation, gender identity or expression.


For More Information or Assistance
If you have questions about registering for this activity or need auxiliary aids or special services to attend, please contact Lisa Thomas at least five working days before the activity at 336-713-7729 or lisathom@wakehealth.edu.